OUR PEOPLE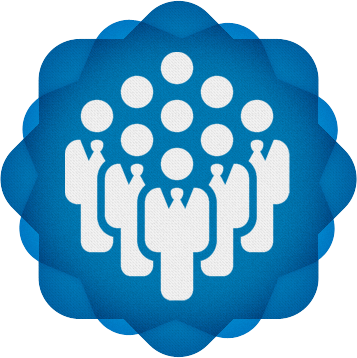 Our people encourage and motivate us to develop the full potential of the company.
Our vision recognizes that the people are our competitive advantage, and therefore, we consider that the most outstanding thing is building the teams. We strongly focus on being surrounded by successful people who are able to recognize the necessary spirits of a team in order to achieve individual accomplishments within and outside the company.
We also recognize that an ongoing improvement on our human resources processes is necessary for us to assure, attract and keep talent.
Pago50 promotes commitment to excellence and high performance, improving productivity and promoting long-term relationships with clients.
Our culturally diverse staff reflects the richness and uniqueness of those countries where we operate: Argentina, Brazil, Bolivia, Colombia, Ecuador, Mexico, Paraguay, Peru and Uruguay, are some of the countries where our alliances continually us to improve our quality.