NETWORK ALLIANCES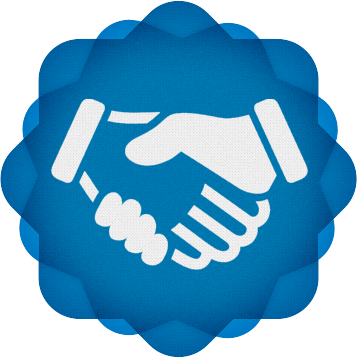 Pago50 offers several options for strategic alliances that can enhance the revenue flow for your organization.
We promote the classic win-win outcome!
Many types of organizations currently benefit through their association with Pago50: Car payments, collection networks, banks, supermarkets, POS networks, among others, are pleased to find our payment solution with no accounts, cutting-edge technologyand participation strategies in revenues.
Find out how you can take advantage of the opportunities Pago50 has for you!