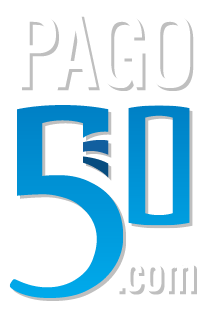 It is awesome when your dreams become true.
Start receiving new clients from all around America just a click away. We have discovered a passionate continent of your products.
A new sales world is waiting for you!
Commercial Alliances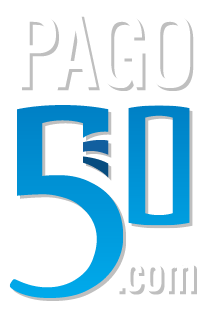 Want to do online sales without payment gateway? With PAGO50 you can do it with no accounts nor records. Start now!
How does it work?
Your products have no boundaries
Attract clients from different countries in the same way. Offer your services or products in America without thinking how to charge them; we already have a solution for you.
Get in touch!
LOOK HOW SIMPLE IS TO SELL IN BRAZIL WITH PAGO50!
Step 1: Payment
The client pays in Brazil (with banking ticket)
Step 2: Transfer
Pago50  collects and transfer funds
Step 3: Collect
The trader receives the money in his/her own country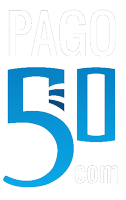 I want to make a purchase.
HOW DOES IT WORK?
Step 1: Purchase
The client prints the ticket in the merchant site
Step 2: Payment
The client pays in the nearest agency or online
Step 3: Notification
The merchant receives the confirmation of the purchase
Step 4: Enjoy!
The client receives the product at his/her house
A CONTINENT OF NEW CLIENTS
Perhaps a Chilean client, a Mexican one, or even better a Brazilian one.  There are no boundaries for your sales. Your clients may be able to pay online, or in the nearest agency to their home! 
Million internet users in Latinoamérica
Do not miss this opportunity!
With PAGO50 you will have one single simple tool for receiving payments from different countries, all of them with different payment methods.
Network Alliances